Nursery
We are proud to introduce our new provision for 2 year olds 
Little Diggers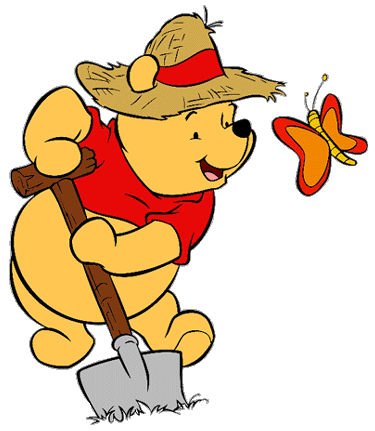 This beautiful, purpose built space will help your child have fun and explore, feeding their curiosity and sense of wonder.
Our 'Little diggers' delve deep in their learning and love exploring.

Meet our nurturing Little Diggers team
Mrs Cooper
Mrs Haque and Miss Slym

Miss McCarthy
Mrs Akhtar 
Mrs Henn (nee Miss Bevin), Mrs Woodhouse and Mrs Begum
would like to welcome all of our new children and parents to our Nursery.

Morning Sessions: 9.00am - 12.00 pm    Afternoon Sessions: 12.30pm - 3.30pm
All day sessions (30 hours) 9.00am - 3.00pm
We also offer an additional 1/2 hour session for 30 hour children at the end of day (£2 a session).
The children will need a change of clothes in a draw string bag to stay on their peg in
case of any accidents or if they get wet while playing at Nursery.
In the wet weather the children will still have access to the outdoor areas, so they will need a warm/waterproof coat and suitable shoes.
Children staying for 30 hours will have the option of bringing a packed lunch or purchasing a school dinner.
Monday is our day for Commando Joe training or Forest school.
Thursday is our PE day.
We ask for all children to come to school in joggers or leggings with pumps/ trainers
to ensure they can take part in all activities safely on these days.
Our new topic for Autumn 1 is:
Our World
In this topic we will be settling into Nursery life, feeling safe and making friends. We will focus on supporting your child's Prime areas of delvelopment:
Personal, Social, Emotional Development (PSED), helping your child feel settled and make new friends,
Physial Development (PD), encouraging your child look after their self care needs, such as toileting,
Communication and Language (CAL), providing opportunities to support your childs listening and speaking skills.
We will talk about what makes us special, how we are different and how we are the same. We will notice the changes in our lives (starting Nursery) and the world around us (seasonal changes). 
We will begin to develop our fine motor skills by using our fingers to cut, rip, squeeze, tear, wiggle and stretch. All of this finger exercise will strengthen our hands ready to write.
Please visit the 'gallery' page to see lots of photos of our fantastic learning experiences.
*At home talk to your child about nursery and their home lives*
This half term we will visit the farm to really explore how things grow. We will even have our own little feathery farm visitors to nursey.
We look forward to having a fantastic start to Nursery!
Home learning
At Delves we believe when home and school work together to support children they will grow and succeed in a safe and caring environment.
We will use Marvellous Me to let you know all of the WOW moments your child has in school.
 If your child does something fantastic at home don't forget to fill out a WOW voucher star for them and hand them in to any member of staff in Nursery.
You can also email any work, videos or photos to homelearning@delvesinfantschool.co.uk
Please put Nursery or Little Diggers (for the 2 year olds) in the subject heading.
Take a look our learning so far
New photos coming soon with our new Nursery children.
The Library Bus!
Useful websites to help you support your child's learning
Always check a website first before showing it to your child to check the advertisements are child friendly.
Communication and Language - Nursery Rhymes

Singing nursery rhymes is a really fun way to build your childs confidence and enhance their listening and speaking skills. Learn as many as you can and sing along with your child.
Literacy - Phonics Fairy

In Nursery we play with Letters and Sounds to develop our listening skill. We use StoryTime Phonics and the Phonics Fairy to help us foster our love of reading, telling and heaing stories.
Maths - Numberblocks

We will use clips of Numberblocks in school to help develop childrens sense of number and find patterns and make connections between numbers.
Maths - Ten Town

We meet the charaters in Ten Town to help children recognise and form our nurmerals correctly.